You surely noticed them this summer, they have flooded all the kiosks of the Parisian parks and gardens…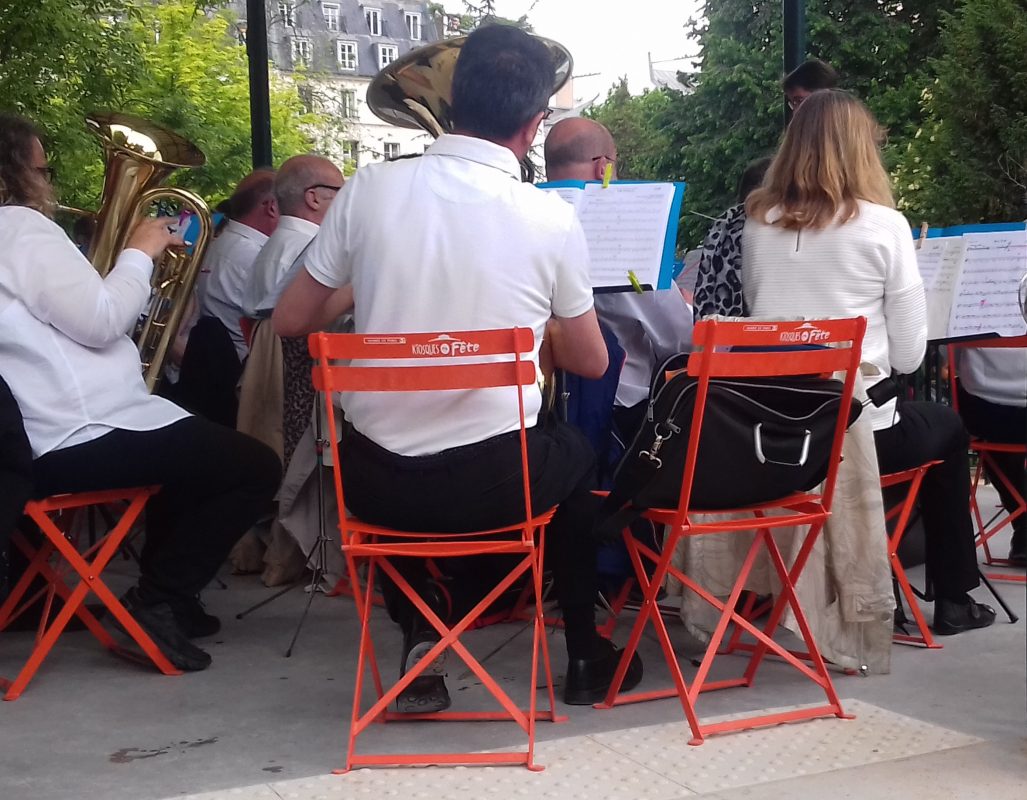 Indeed, the City of Paris has selected Edmond & Fils to manufacture the folding chairs for the "Kiosques en fête" event. This authentic folding chair seems to come straight out of the Roaring Twenties! This bright orange color fits perfectly with the festive character and the atmosphere of the music kiosks.
The screen-printing on the furniture is a nod to the financing of the project by Parisians.
In a sustainable development approach, delivery was of course carried out with electrical vehicles directly at the various kiosks.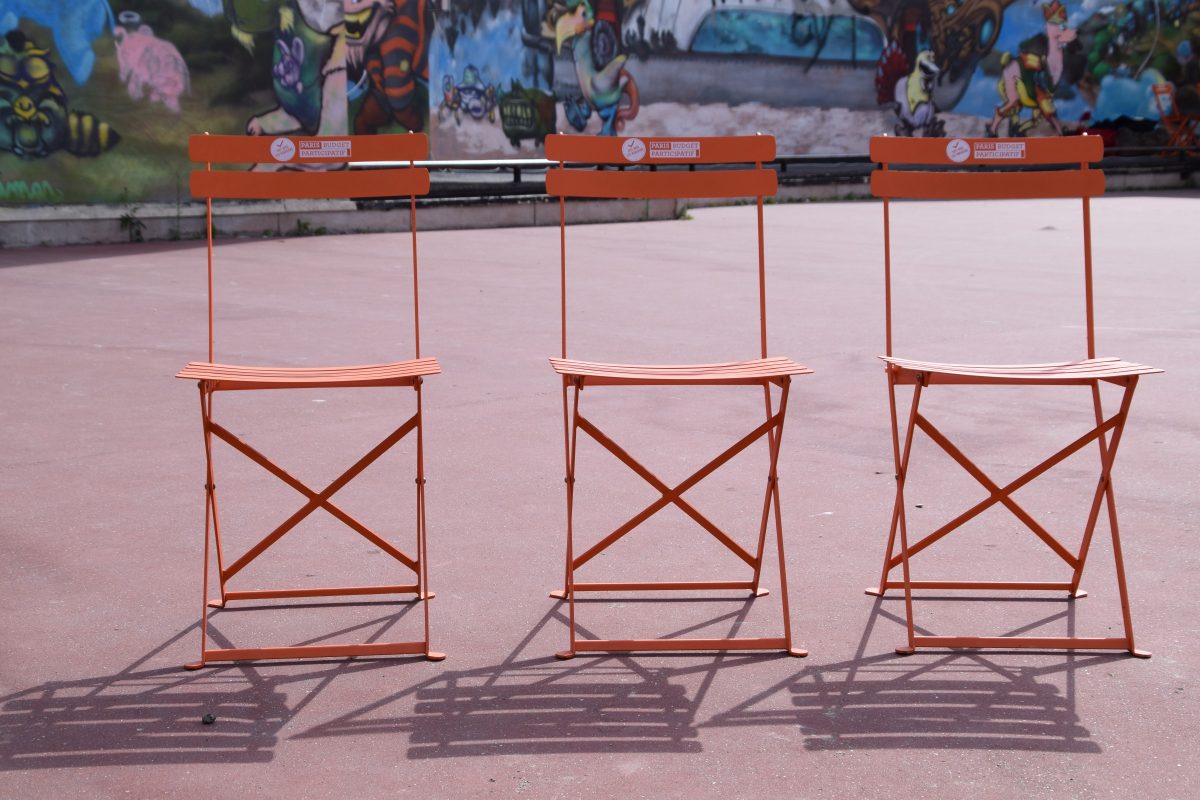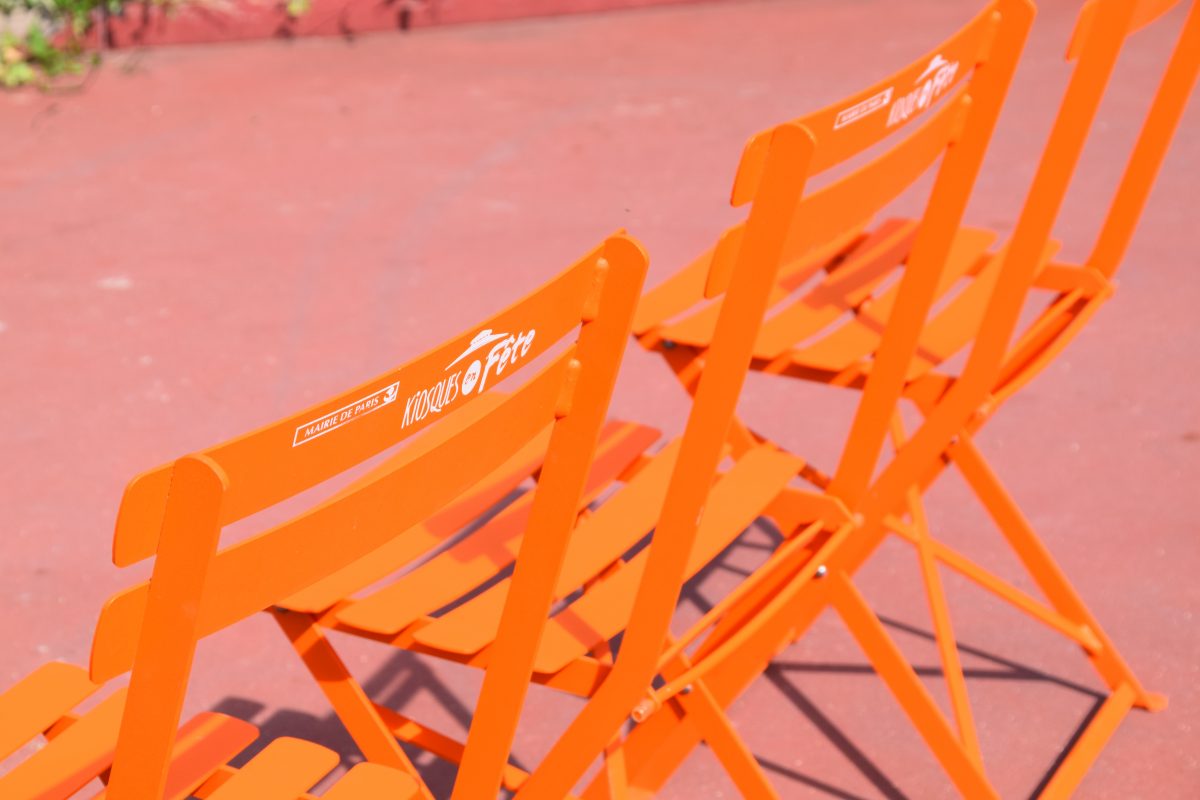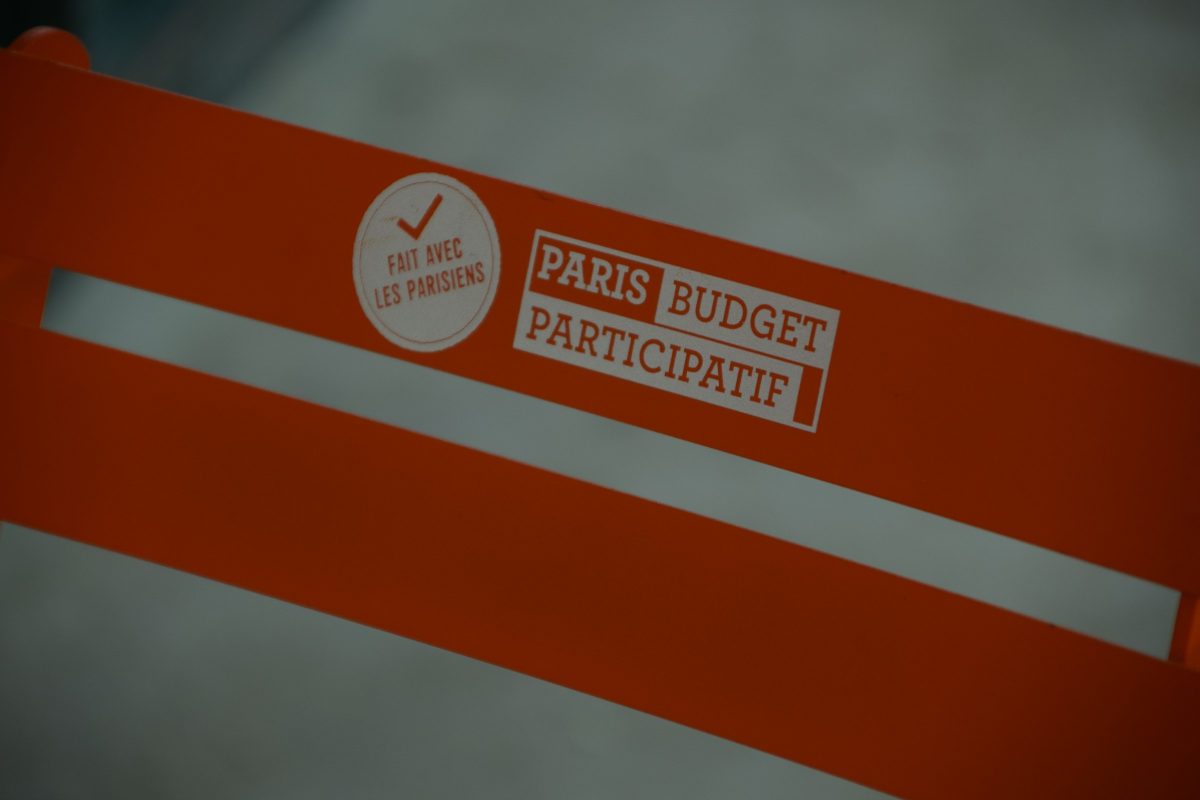 Photos AC