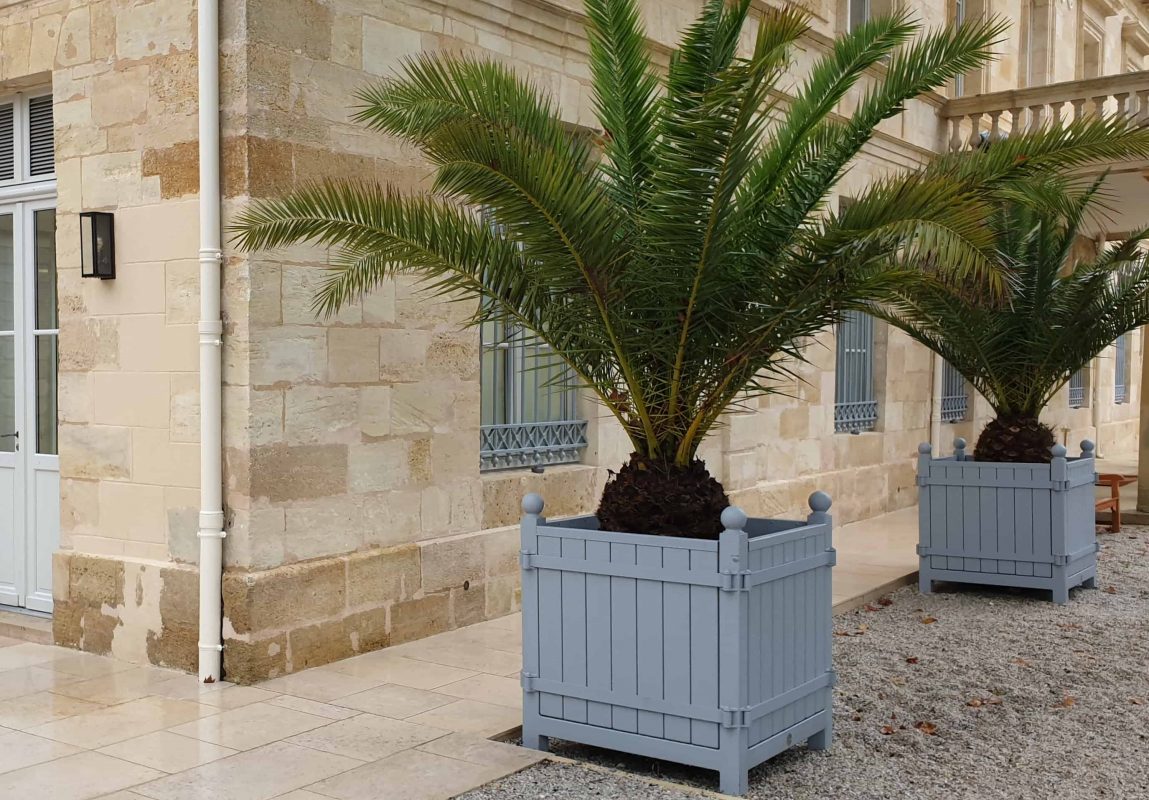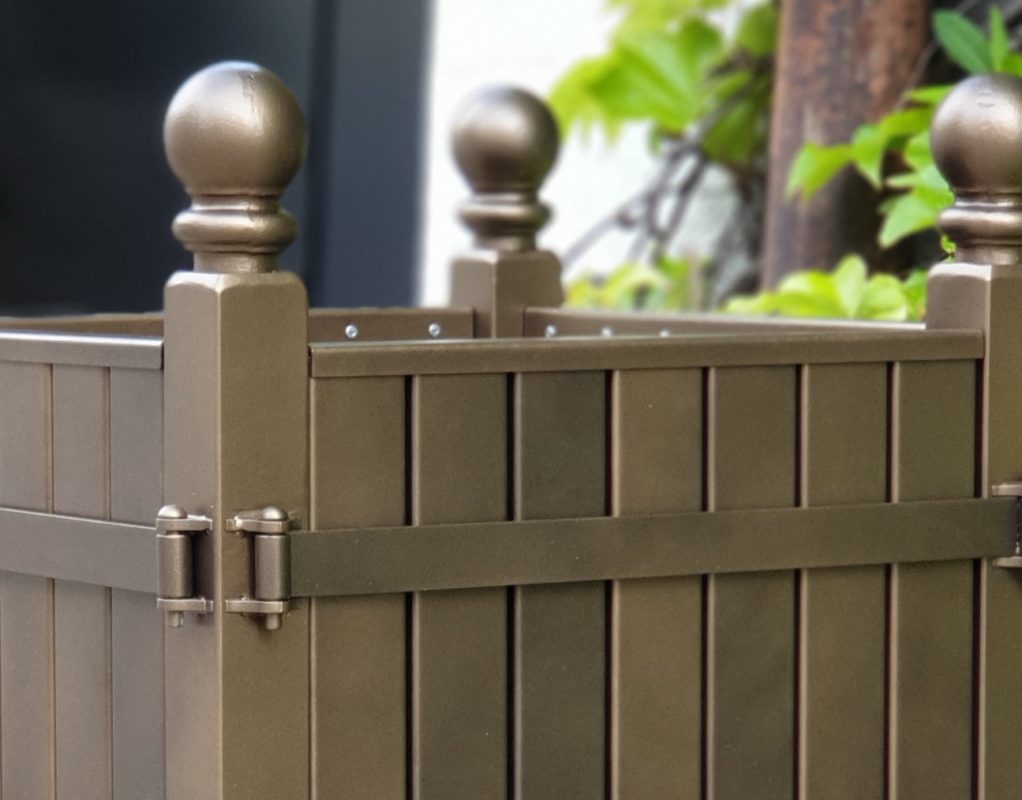 the "GRANDS DOMAINES" collection
Grand Domaines offers a journey through time.
From the orangery crate resulting from the work of the famous carpenter A.J. ROUBO, dated 18th century, to the cubic planter in contemporary style, this collection revisits the classics of the great French gardens.
Edmond & fils has taken over the work of the references in the field, LENOTRE and ROUBO, and offers solutions to fight against the aging of removable walls.
Adorned with wood with noble essences or metal, the orange crate adds relief and signature to the perspectives of the garden.
Whether you are an expert in citrus cultivation or simply a lover of beautiful things, you will find the element that your garden lacks.
Château de Versailles, Photo ©Christian Milet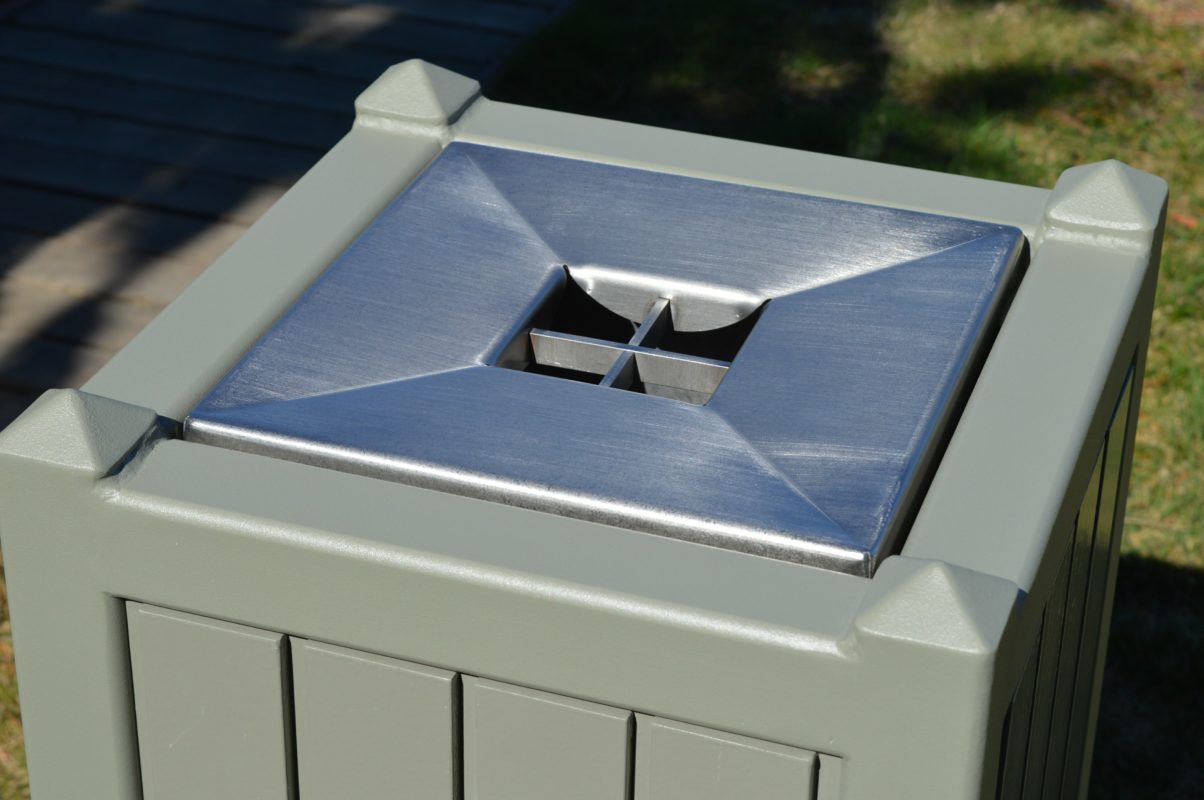 A HYMN TO THE GARDEN
Orangery crates, orange tree boxes and planter boxes, the gardener's essential companions, ensure the enhancement of the plantations. Ashtrays and trash cans, intervene discreetly to maintain the cleanliness of parks and gardens.
All these elements are entirely custom made, with the required dimensions and shapes and following the desired technical specifications, to integrate harmoniously into your space, whether it is an exceptional heritage or more contemporary.
Each model is designed to meet the needs of the gardener, the architect, the decorator, and of course the user.