LIVE A TYPICAL FRENCH MOMENT
Edmond & Fils is a French manufacturer of steel outdoor furniture for outstanding sites and prestigious locations. Les Tuileries garden and Luxembourg garden in Paris, Versailles Castle, Vaux-le-Vicomte Castle, Promenade des Anglais in Nice, Villa Médici in Rome…
The Edmond & Fils furniture is famous worldwide and proudly shows the "Made in France"!
EDMOND &… You ?
You are inspired by our collections ? You like them ? They give you ideas ?
We are at your service to present our collections to you and give life to your project.
Get it touch
TUILERIES COLLECTION
Inspired by the historical chair of the City of Paris of 1923, this collection decorates the garden of the Tuileries, the garden of the Luxembourg and many other prestigious parks. Complete with numerous items and its variations of models and colours, it is today's reference of steel outdoor furniture.
Discover our collection
COLLECTIONS TUILERIES
Inspirée de la chaise de la Ville de Paris historique de 1923, cette collection équipe le jardin des Tuileries, le jardin du Luxembourg et bien d'autres parcs prestigieux. Complète avec de nombreux produits et ses variations de modèles et de couleurs, elle est aujourd'hui la référence du mobilier acier extérieur.
La collection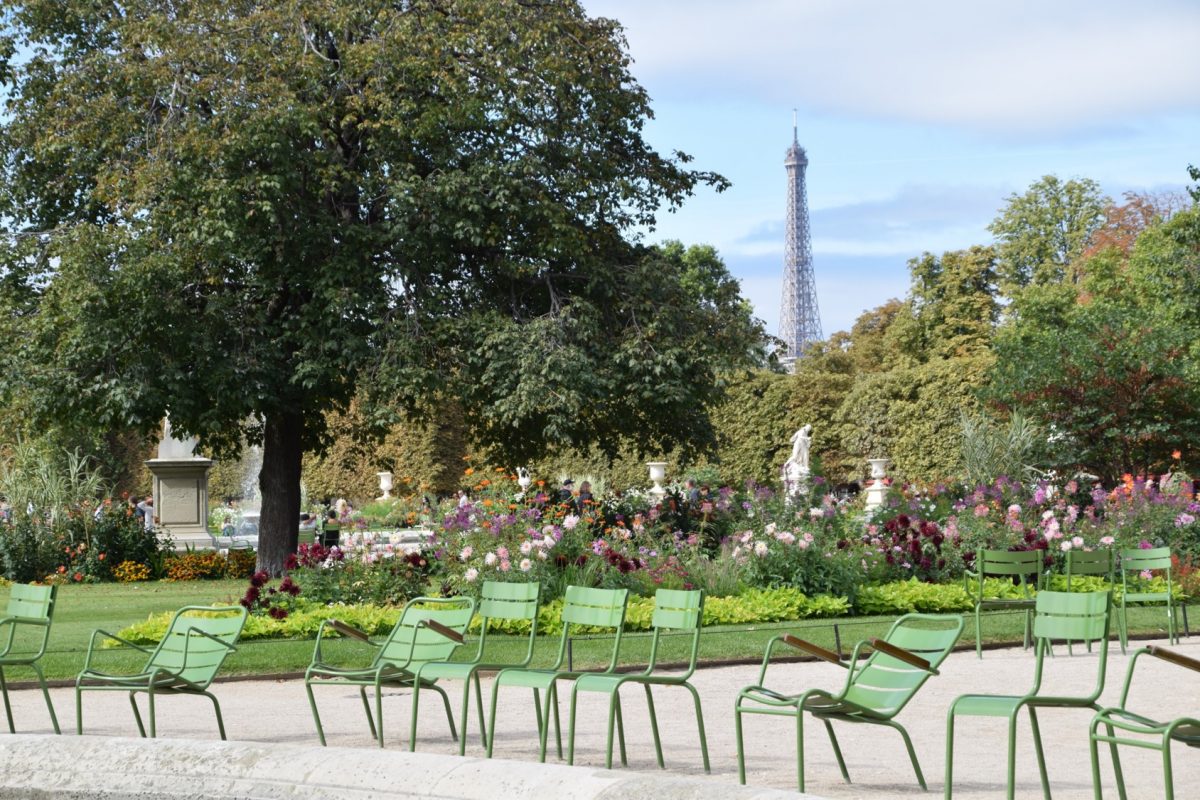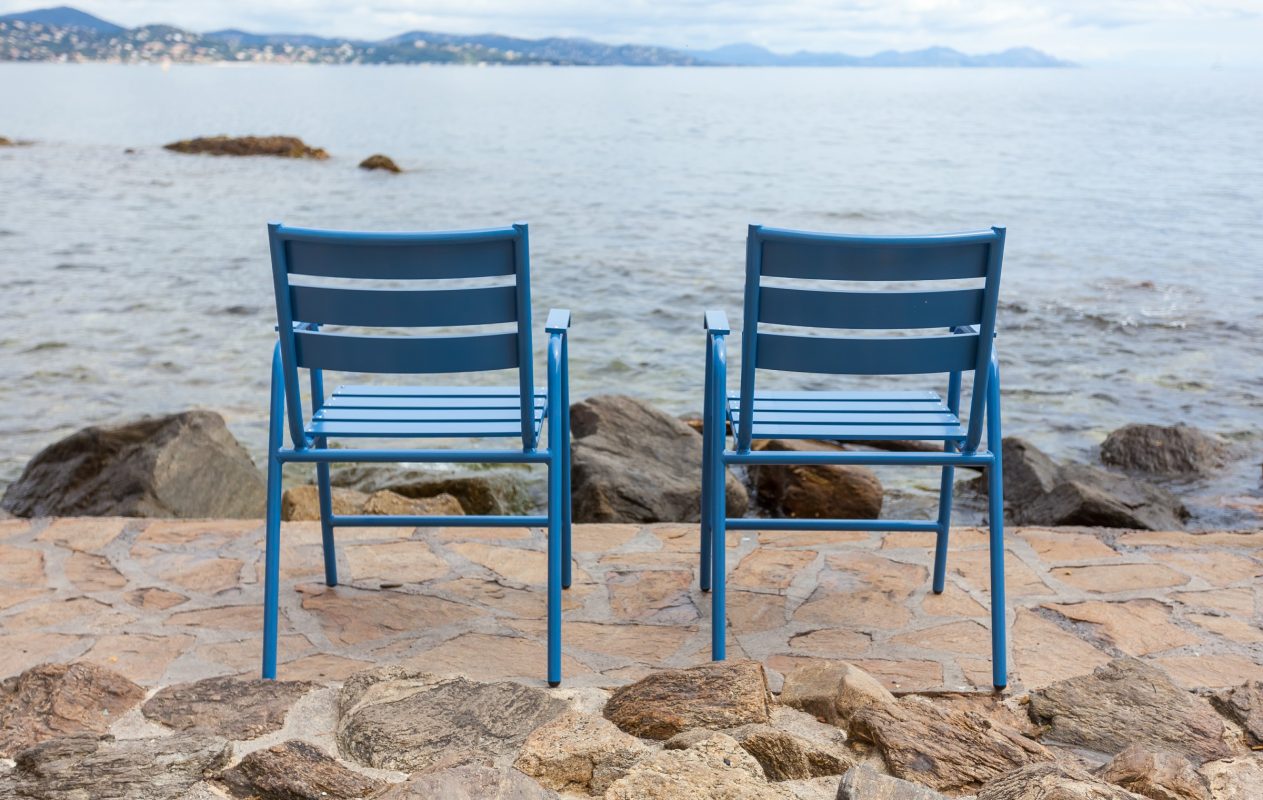 FRENCH RIVIERA COLLECTION
This collection, with its theme of holiday and idle pleasures, derives from the famous blue chair, legendary icon of the Promenade des Anglais and of the whole French Riviera. A retro-looking furniture which takes its origin in the model created in the 50s by Mr Tordo.
Discover the collection
Edmond Chastagnier
Edmond & Fils est une entreprise familiale fondée à Tence en Haute-Loire par Edmond Chastagnier. Aujourd'hui, l'entreprise est gérée par ses fils et petit-fils qui perpétuent l'esprit familial d'entreprendre et le savoir-faire industriel français.
L'histoire
Kiosques de Paris 
Collection
A completely folding, festive and romantic collection which seems to be coming straight out of the Roaring Twenties! Special care has been given to respect the design line of historic café chairs…
Discover the collection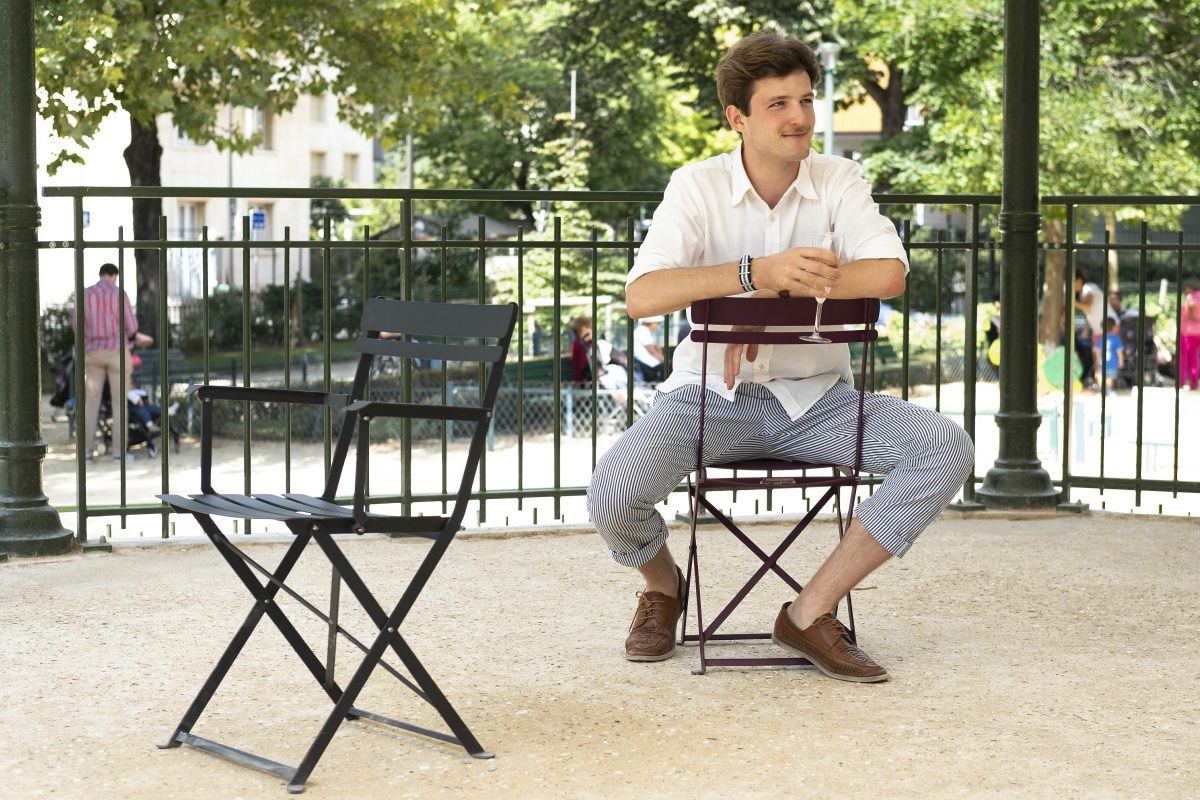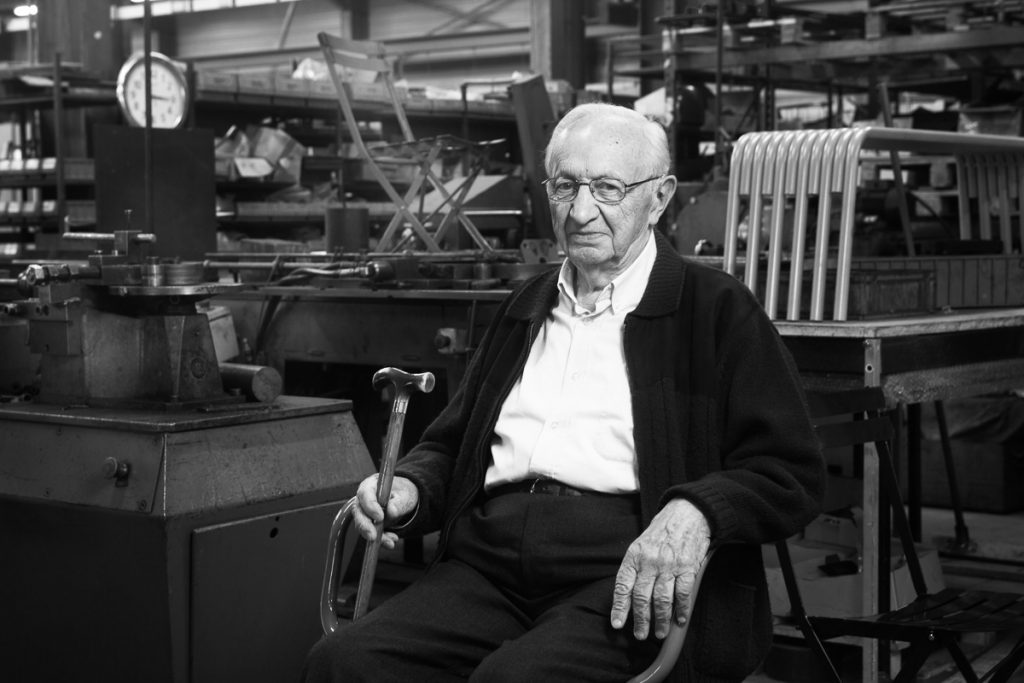 Edmond Chastagnier
Edmond & Fils is a family business founded in Tence, Haute-Loire by Edmond Chastagnier. Nowadays, the business is run by his sons and grand-sons who perpetuate the family entrepreneur spirit and the French industrial know-how.
Discover the story of the company