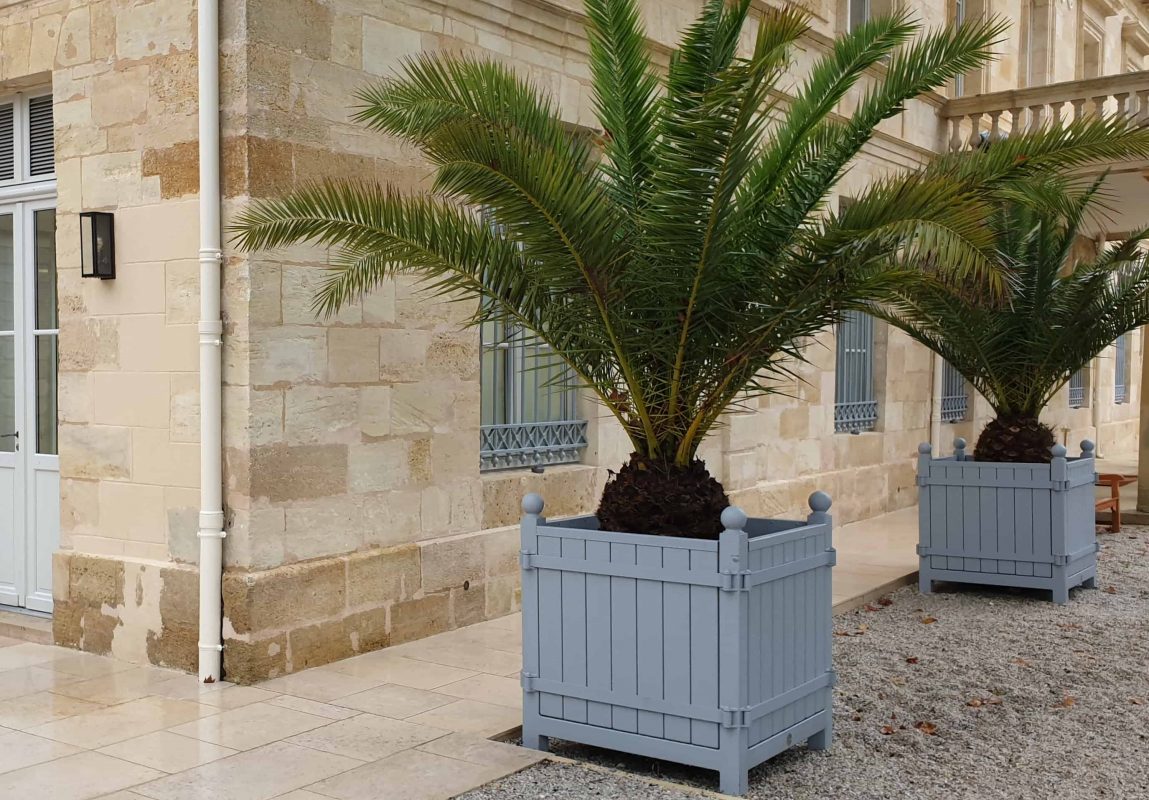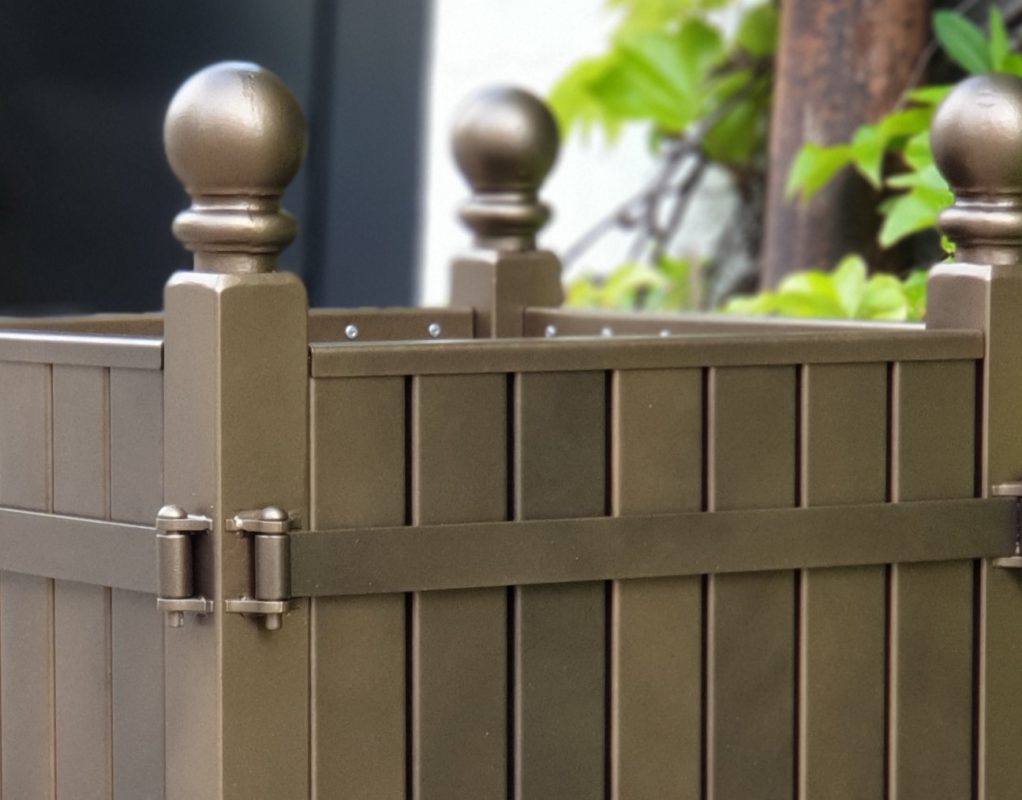 the "GRANDS DOMAINES" collection
Grand Domaines offers a journey through time.
From the orangery crate resulting from the work of the famous carpenter A.J. ROUBO, dated 18th century, to the cubic planter in contemporary style, this collection revisits the classics of the great French gardens.
Edmond & fils has taken over the work of the references in the field, LENOTRE and ROUBO, and offers solutions to fight against the aging of removable walls.
Adorned with wood with noble essences or metal, the orange crate adds relief and signature to the perspectives of the garden.
Whether you are an expert in citrus cultivation or simply a lover of beautiful things, you will find the element that your garden lacks.
Château de Versailles, Photo ©Christian Milet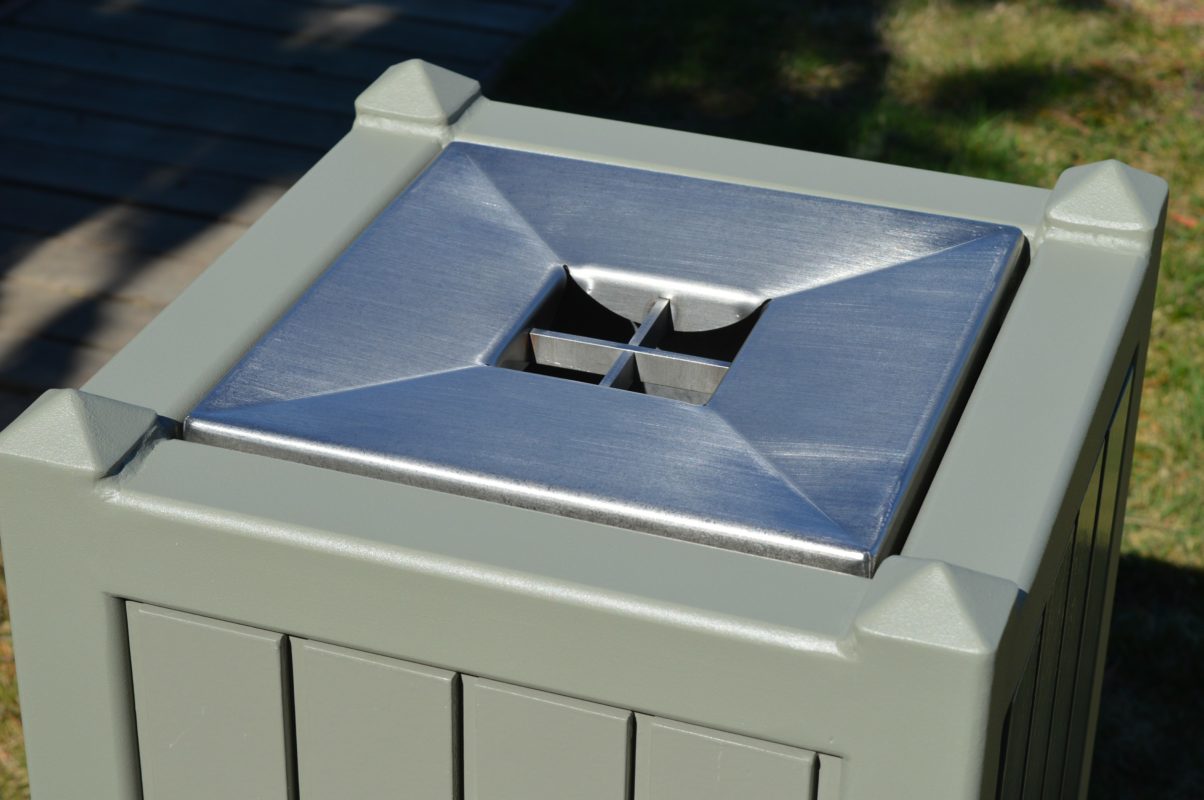 A HYMN TO THE GARDEN
Les caisses d'orangerie, bacs d'oranger et jardinières, compagnons indispensables du jardinier, assurent la mise en valeur des plantations. Les cendriers et corbeilles, participent discrètement au maintien de la propreté des parcs et jardins.
Tous ces éléments sont entièrement fabriqués sur-mesure, aux dimensions et formes requises et suivant les spécifications techniques souhaitées, pour s'intégrer harmonieusement à votre espace, qu'il soit du patrimoine d'exception ou de facture plus contemporaine.
Chaque modèle est conçu pour répondre aux besoins du jardinier, de l'architecte, du décorateur, et bien sûr de l'utilisateur.